~Love Your Work~
~Live your Purpose~
We All are born with unique Gifts and Talents to give to the World! Do not let them go to waste. I can help you REACH the people you are meant to serve and Live Your Purpose!
Dr. Ali has spent her career both practicing medicine and discovering World-Wide techniques of healing. Her Life's Work exploded when she learned internet skills to REACH MILLIONS with her message and her teachings.
Now Dr. Ali wants to help you fulfill your purpose. Join her as she shares the same knowledge that helped her design this website, develop an online store and E-commerce, and design E-books to reach YOU!
She now offers the same step-by-step skills to YOU. Dr.Ali provides a system of support that combines her webinars and teachings to help YOU get out of your "exhausting-daily-grind" lifestyle by connecting you with simple steps and skills to help you design a business that gives back to the World!
*We can not promise any individual results. Results may vary from person to person. I value your trust and privacy.  I will not sell your email or SPAM you. I use Cookies and AWeber Communications to securely store your information and will send you the SFM Video Series and other related emails. You can Unsubscribe at any time if this is not right for you. Please read disclaimer in the menu above.  Please read the Cookies Policy and full Disclaimer at Bottom.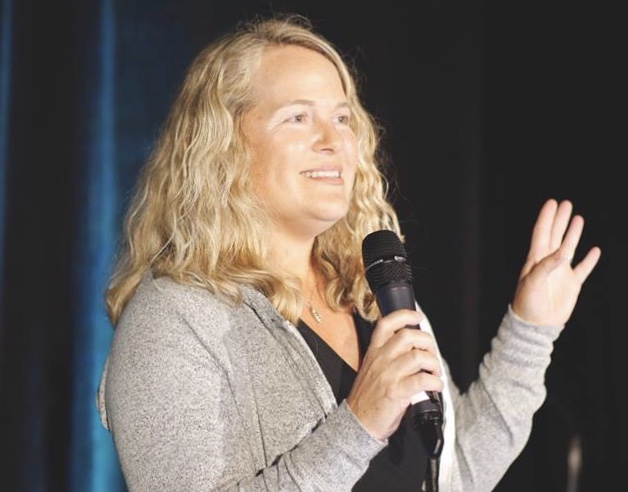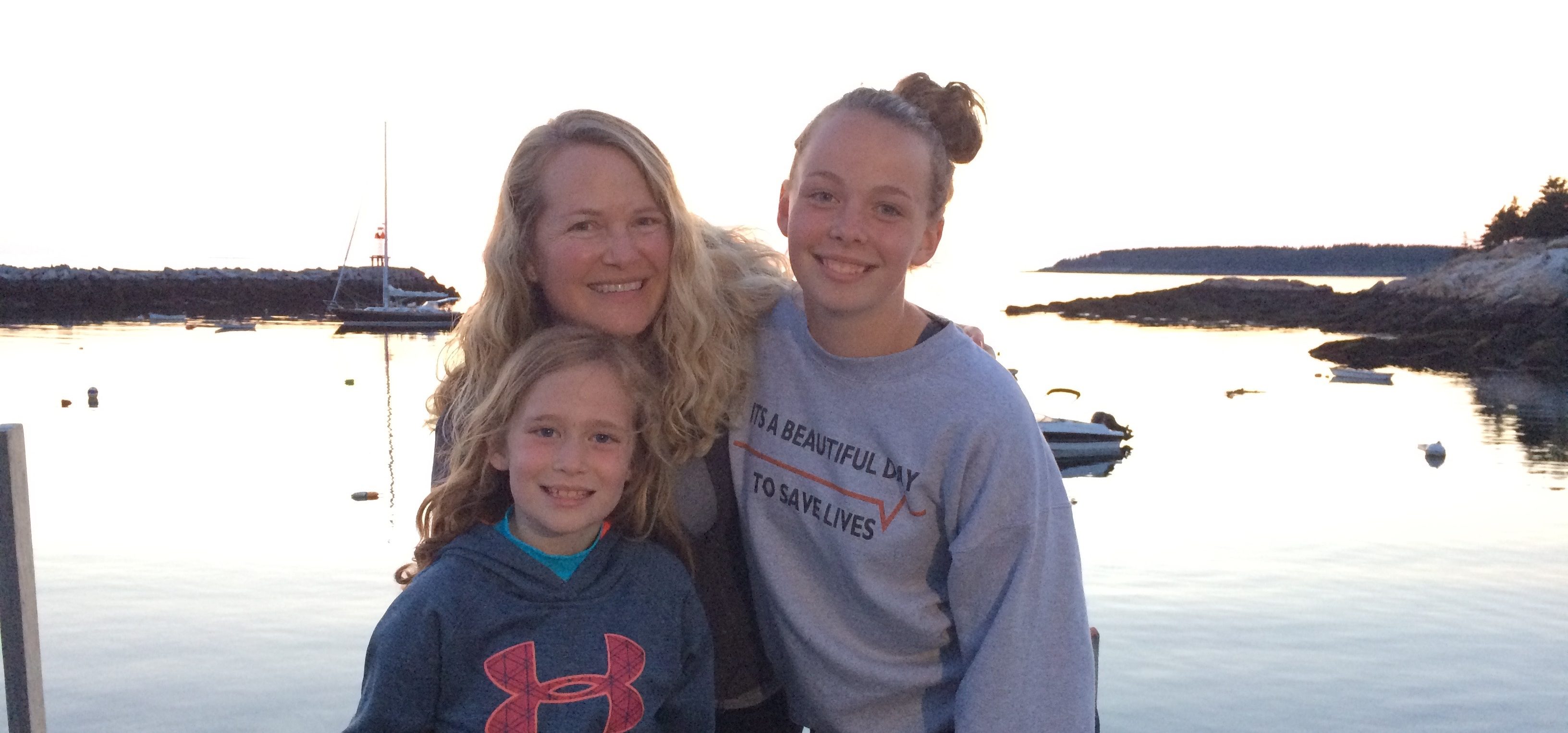 You Can Balance Your Career with Family and STILL Live Your Passion!
I changed my life when I said "Yes" to learning On-Line Business Skills.
"Spending More Time Doing What you Love with the Ones you Love."
I WANT TO SHARE HOW I DID THIS~ ~~~~WITH YOU!
Many of us are getting sick, feeling stressed and coming home from work with no energy left for our family or friends?
If I was your doctor, I would tell you to make a change-A career change!
~Choose a job that gives you back your Health!~
"It's time to take action and live a fulfilled life!"
*When you heal your life, your body heals*
I'm Dr. Ali. I've had an MD for almost twenty years. I love practicing medicine. But like most dedicated professionals, I worked long hours and my own health took the back seat. I was so focused on helping others heal that I forgot to take care of myself. Can you relate?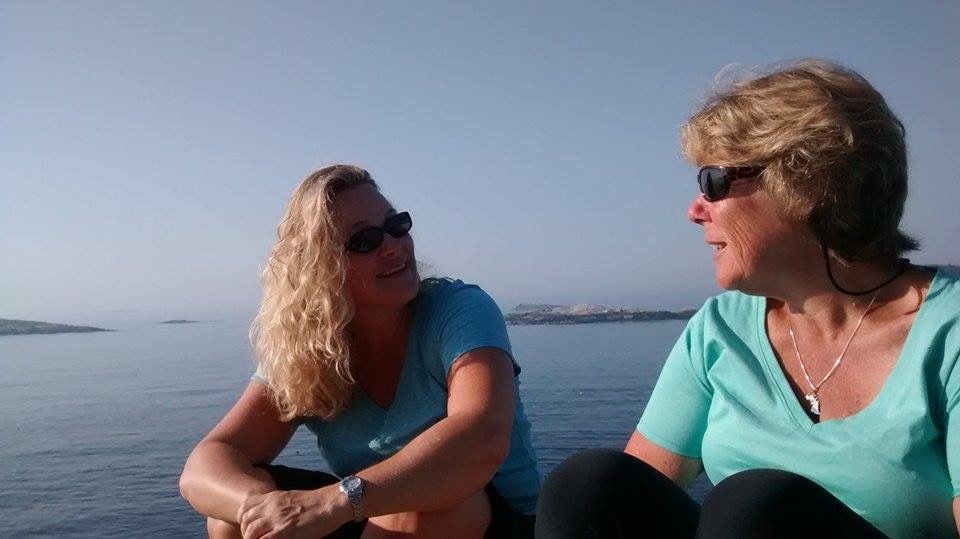 By not being stuck in an office, I now have time to set my own hours to work and travel.
Why a doctor would choose on-line marketing:  I have two children and a a husband, and we rarely had enough money or time to take vacations together as a family. My energy level was low, but my desire for a different life was high. I chose to learn new internet skills and earn commissions from affiliate marketing to supplement my income. NOW I HAVE MORE TIME TO FOLLOW MY PASSION AND SPEND TIME WITH MY CHILDREN.
"I am proof that ANYONE-from any background-who sets their mind to it CAN DO IT!
Why I would recommend this for YOU: I am most fulfilled when I help others heal and live their passion. I had very little internet skills and SFM is an educational system that guided me from the ground up. I want to show YOU how an on-line business can reduce YOUR stress, improve YOUR  health and help YOU live YOUR True Calling.
Check out  BOTH of my Facebook Pages:
 "Career Balancing Mom" Facebook page with more up-to-date happenings of how I balance My Career as a Mom and Doctor and Entrepreneur.
"Healthy Job-Change Solutions with Dr.Ali" Facebook Group  for more up-to-date discussions on turning your Job into your Purpose and Designing the Business of Your Dreams!
I value your trust and privacy.  I will not sell your email or SPAM you. I use Cookies and AWeber Communications to securely store your information and will send you the SFM Video Series and other related emails. You can Unsubscribe at any time if this is not right for you. Please read Cookies Policy and the Full disclaimer in the menu below.