It's Time to Discover & Live Your Purpose!
~with Dr.Ali
"Calling all Visionaries!"
As you know, we all are born with unique gifts and talents to impact the World.
 Don't die with your gifts still inside!
You are in the right place to uncover your True Calling AND Learn to Live it!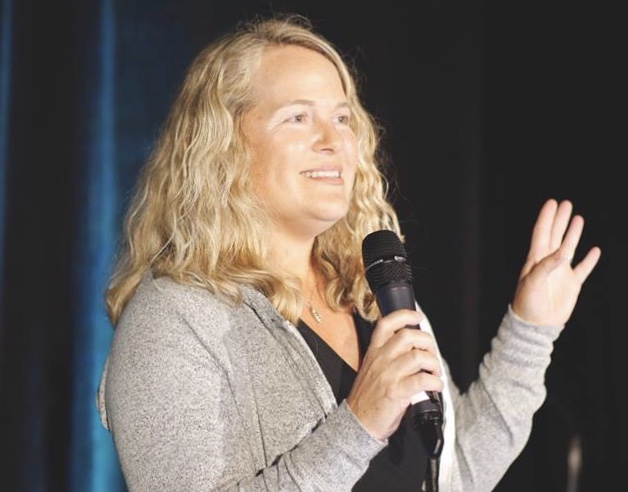 As a physician, I love treating patients and watching their health improve, but there has always been a driving force for me to help SO MANY MORE people.
My Life's Work exploded when I discovered how to REACH MILLIONS and now it's time for me to teach you how to do the same.
At some point in our Lives, we have to step out from being the Seeker and learn to be the Leader. I call this "taking our inner work into our outer work."
As a life-long student (see my "about me" page for details,)  I was never quite fulfilled until I realized my Purpose was to share what I learned with the World.
I now offer you my Fulfillment Program –to discover and live your purpose by learning your True Calling and using it to reach and serve others.
Enter your name and email to join me on a journey to impact as many lives as we can, while tapping into our full potential and living our Purpose!
I want to share these step-by-step skills by offering a  system of support that combines my webinars and teachings along-side the Online Business Education that worked for me.
You get to decide how far and how fast you want to take this, the only requirement is that you KNOW you are meant to Live your Purpose!
Be sure to send me your email. I would love to share more about my Massive Fulfillment Formula with you!
Talk soon!~Dr.Ali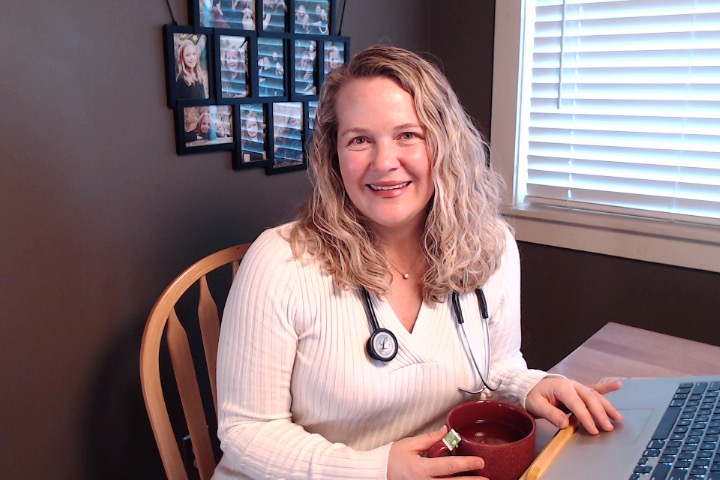 JOIN MY FACEBOOK COMMUNITY
We often KNOW we have a Calling, but it takes a Mentor to SHOW us how to Live our True Purpose. By discovering how to reach and help others, I created that Life I always knew I was meant to have. I no longer worry that I will die with my "music" still inside me and I am on a mission to help others develop skills to do the same! ~Dr.Ali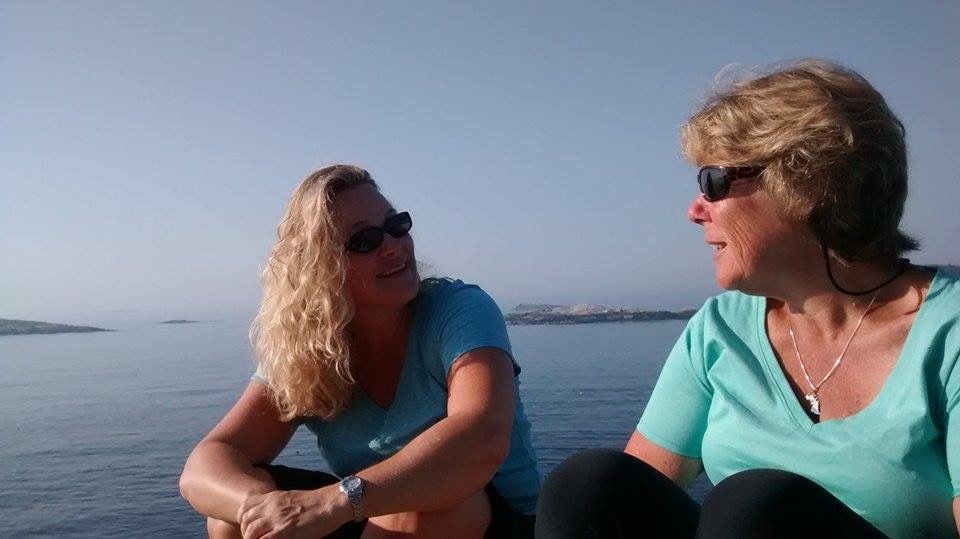 *We can not promise any individual results. Results may vary from person to person. I value your trust and privacy.  I will not sell your email or SPAM you. I use Cookies and AWeber Communications to securely store your information and will send you emails regarding my programs to Fulfill your Purpose and skills to reach people Online. You can Unsubscribe at any time if this is not right for you. Please read disclaimer in the menu above.  Please read the Cookies Policy and full Disclaimer at Bottom.