Dr.Ali's Vision
Vision : I see a world of True Health where we are all connected to our bodies and find endless energy to fulfill our True Callings. Follow My Facebook Page "Dr.Ali Wellness"
My passion is to support people in creating their health through tapping into their true limitless nature . 
I am Western Medicine trained in Integrative Medicine and Pediatrics, as well as Ayurvedic trained by Deepak Chopra MD and David Simon MD. See About Me page for more details.)
Enjoy my free EBOOK  here "Five Foods that Keep Me Healthy"
Let's Connect!
I would love to connect with you.
I would love to have you join my Free Discord Community for my "MetaWellness Center" HERE!
About Dr.Ali
Dr. Ali has been a physician for over 20 years. She grew up in Mid-Coast Maine with her parents and three older siblings. She went to College at Boston University and graduated Suma Cum Laude in 1994 with a Bachelors in Psychology and focus in Pre-Med. But she did not stop there. She earned an MD from University of Vermont College of Medicine and completed training in Pediatrics at Georgetown University Hospital. She married her husband, Jon, and they have two daughters whom they raise in Maine today…
Compassion
I give all people I work with the same kindness and caring that I give to my friends and family.

Connection
I thrive on the human support and connection of those I serve.

Wisdom
Confidence in decision-making comes from an inner wisdom that we are all born with, but sometimes we need guidance to reveal.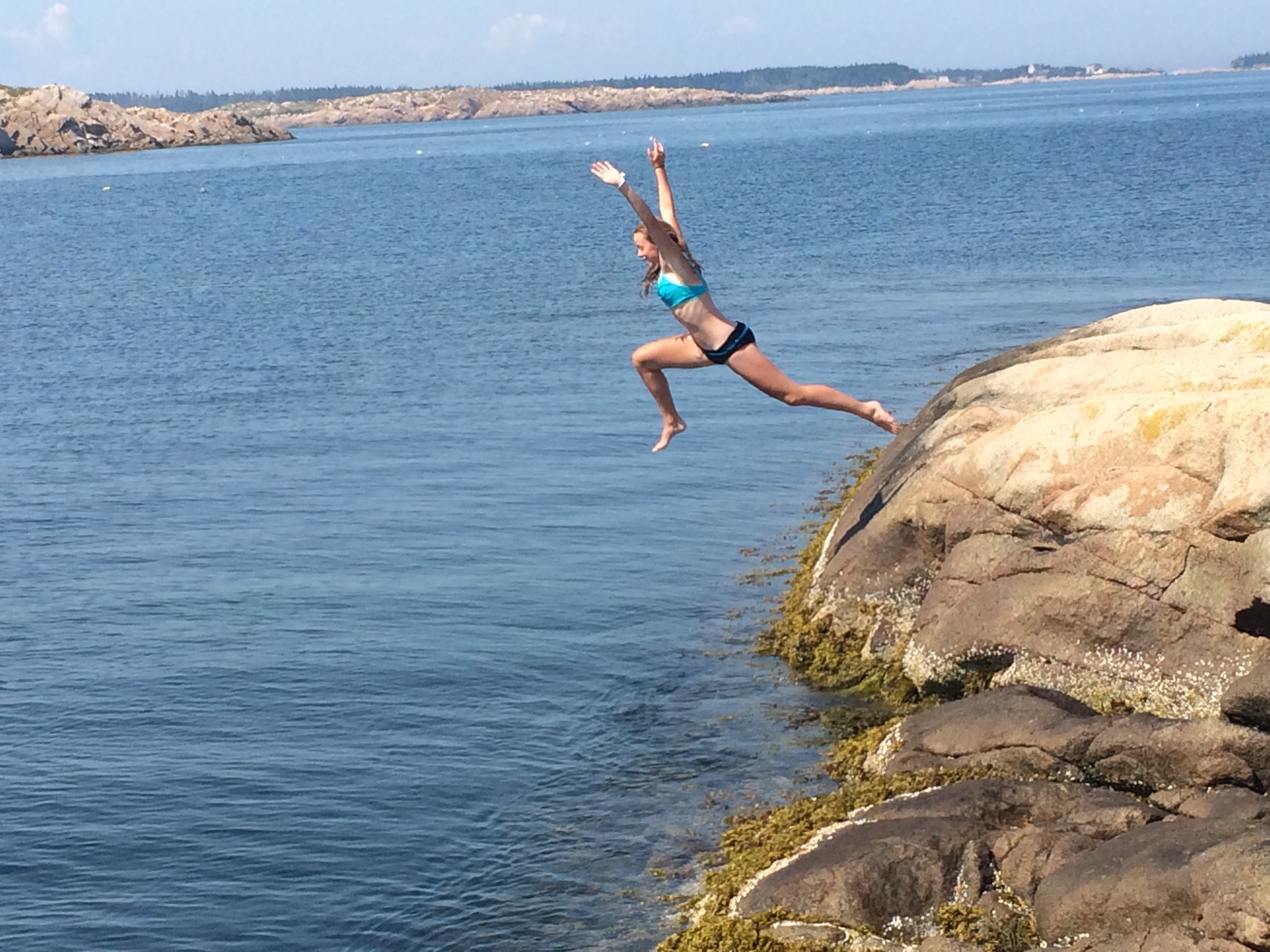 I have never understood the term "Emotional Intelligence." If this means that we should let our emotions make our decisions, then I have to disagree.
 
I have always looked at emotions as results of our thoughts. They are symptoms of all our past memories, and their use is to point our decisions in the direction away from pain or toward pleasure. They are consultants in this scenario and should be listened to and considered, but the final action should come from our minds.
read more