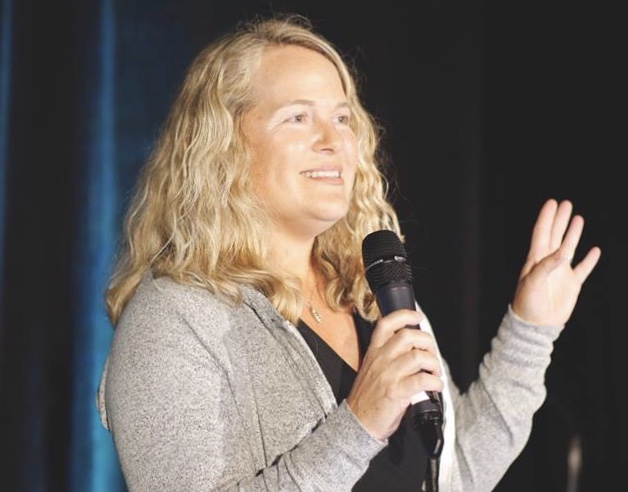 How I Went From A Hospital-Employed Physician to An Online Entrepreneur
I built my first business when I was eight. I wanted to go to the local fair and ride on tons of rides, but I grew up in a small town in Maine,USA and I knew my family could not afford the "extras."
Ever since I can remember, I refused to take "no" for an answer. Even at a young age, I knew there was always a solution to my problems, I just needed to figure out how to find it.
To raise money for the fair, we started "Ali and Lynette's Lemonade Business." We scavenged both our houses for paper-cups, a pitcher and left over lemonade packets in the back of our cupboards. We took our lemonade set-up and our home-made signs and stood on the busiest corner of our town at 5pm each Monday through Friday.
I think we made more money on that business than we could possibly spend all Summer on cotton candy, balloon-dart games and twirling rides at the fair.
I have always loved strategizing win-win situations. People leaving work were hot and thirsty on that busy corner of my town. I gave them lemonade and they supported my fun at the fair.
Looking back, it only makes sense why I became restless when, in 2008, I went from owning my own Pediatric Primary Care Practice to becoming a Hospital Employee. My "creative-entrepreneur-side" became unfulfilled.
Even though I didn't love working for someone else, being a Hospital Employee satisfied my family's need for me to have a reliable schedule and decent income. So I continued full- time while I wrote books for pleasure and held lectures on the side. I never gave up the desire to create a growing business that "Changes The World," I just had no clue how to launch it.
In 2017, stress kicked in and I developed visual loss with my migraines. I had to cut back work at the hospital. With less work, my migraines got better, but my family needed the income. I knew going back to full time employment while trying to write and lecture on the side would be too much again and my migraines would come back.
So I started searching online for alternate income solutions…and I found one.
Six Figure Mentors provided a digital education I now use to share my Lectures, Webinars and Ebooks with the World, as well as their step-by-step formatted affiliate program I use to promote the company I love and almost immediately supplement my income so I can stay part-time at the hospital.
I found the win-win solution I was looking for and now I help others do the same.
Dr. Ali has been a physician for over 18 years. She grew up in Mid-Coast Maine with her parents and three older siblings. She went to College at Boston University and graduated Suma Cum Laude in 1994 with a Bachelors in Psychology and focus in Pre-Med. But she did not stop there. She earned an MD from University of Vermont College of Medicine and completed training in Pediatrics at Georgetown University Hospital. She married her husband, Jon, and they have two daughters whom they raise in Maine today.
Family is the most important accomplishment for Dr. Ali, and when she is not working at the hospital, she is spending quality time at the lake or ocean with her husband, two daughters, two dogs and two bunnies. She is also passionate about all forms of healing and takes every opportunity she can to read books or attend seminars related to Mind-Body-Spirit. She is Board Certified in Pediatrics and Integrative Medicine. 
She discovered her mentors and developed her on-line skills at a perfect time in her life. Her life's purpose is to teach all she has learned about True Healing and now she can share it with The World! She invites YOU to learn these same internet skills and join her on your own personal journey to discovering Your Purpose in whatever form that manifests for you.  Dr. Ali did not have her own product-line and she had virtually no internet skills. All she had was an internal drive to make a change and follow her passion to reach a global audience. As an affiliate of SFM, she learned to create her own on-line brand and business. You too can design a digital lifestyle and career that reflects your True Self and Passion.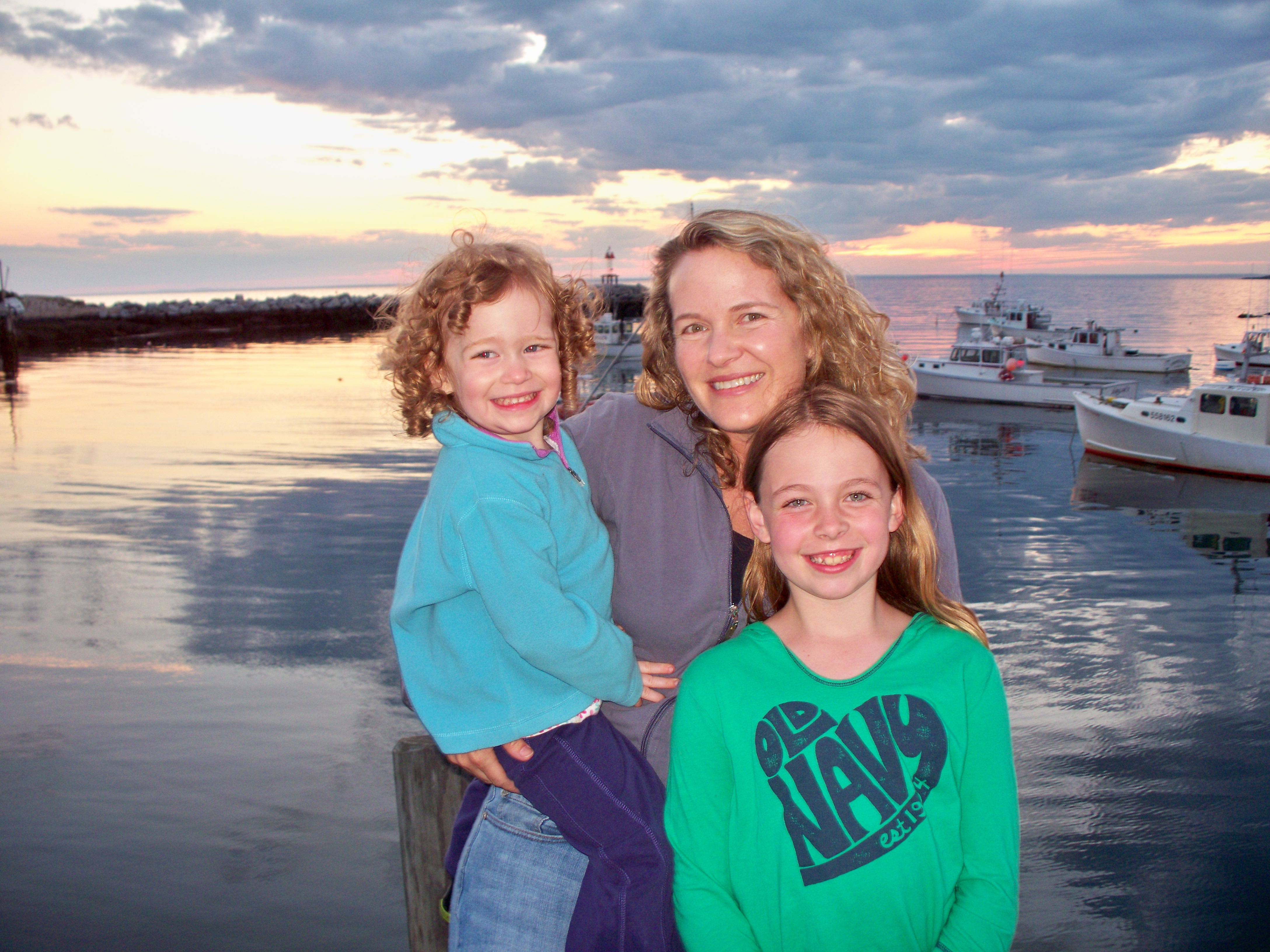 "Before I became an affiliate for SFM, I was a busy mother, wife and professional.  I had so much to be thankful for, but I still had a MAJOR piece of my life missing. I wasn't living my purpose. I spent so much time caring for others and working to pay the bills. I rarely had time to pursue my passion and share my knowledge of Healing with the World. I now can reach so many people through the internet via Youtube, Facebook, and My Own Website (to name only a few.) Thanks to my mentors at SFM and their affiliate program, I sustain a generous income and I can share my knowledge and passion with The World. I am FINALLY living my purpose AND helping others fulfill theirs."~Blessings, Dr. Ali
Results will vary from individual to individual. My results are a direct result of the hard work I have put in to making this happen. I love being an Entrepreneur but I can't guarantee that you will have the same results.Please know that I value your trust and privacy.  I will not sell your email or SPAM you. I use Cookies and AWeber Communications to securely store your information and will send you the SFM Video Series and other related emails. You can Unsubscribe at any time if this is not right for you. Please read the Cookies Policy and the Full disclaimer in the menu below.